Recording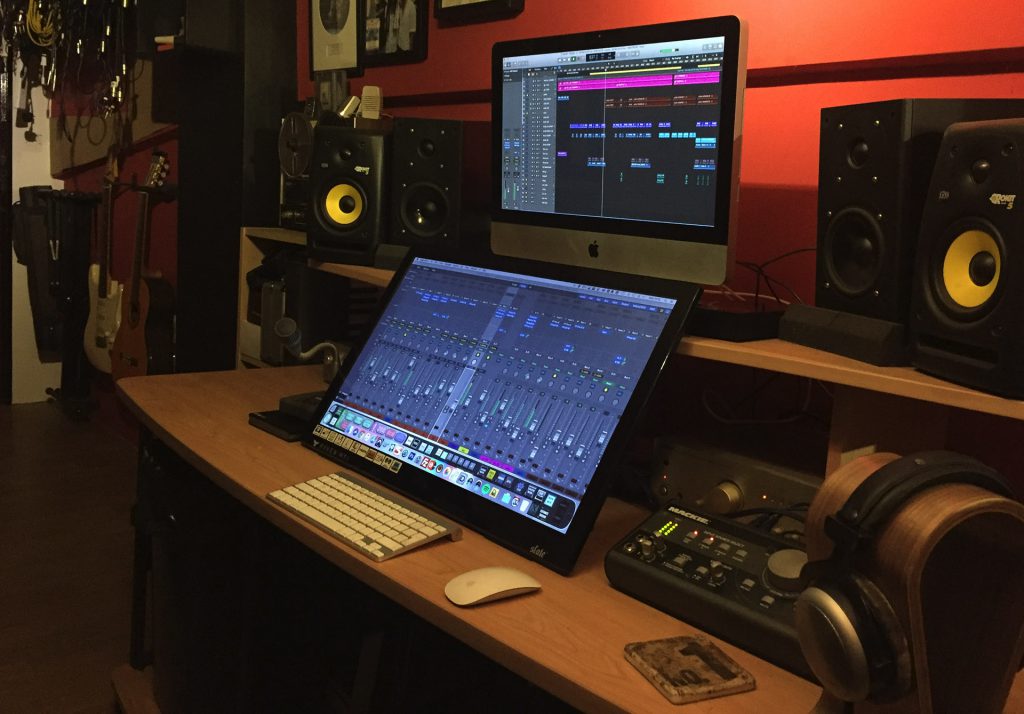 Free House Studios is a state of the art, boutique recording studio in Bristol City Centre, run by engineer/producer Sam Dyson, offering the highest quality analogue and digital recording.
The live room is the perfect space for recording drum kits, guitar and bass amps and vocals as well as horn and string sections and less traditional, acoustic instruments.
The vocal booth is an acoustically 'dead' space and suits rap vocals, sound design and voiceover recordings.
My selection of industry standard microphones, DI boxes, preamps and converters ensure a recording of the highest standard.
Come and make your music in a relaxed, professional environment designed to draw the creativity out of a performer for the best possible recording.